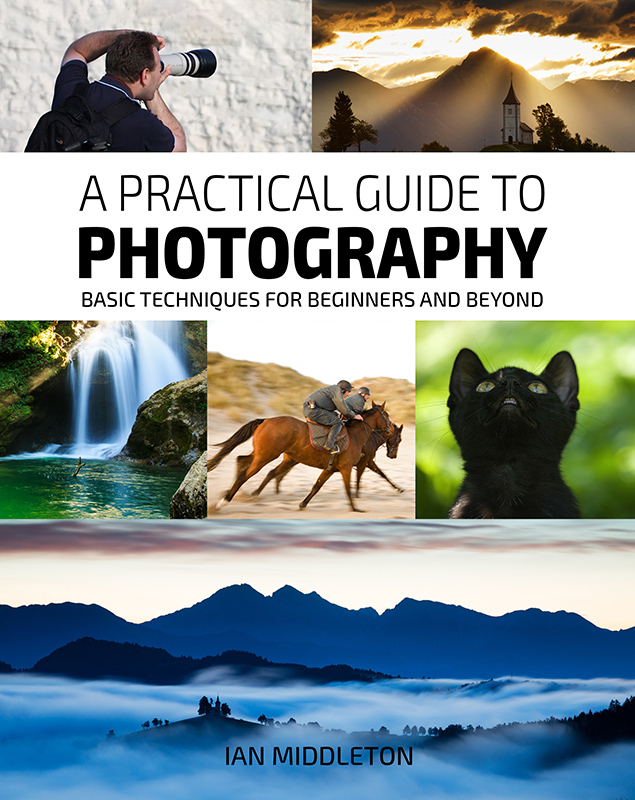 A practical guide to photography – Free Ebook Download
Here you can download my ebook guide to photography for free and learn how to take your camera off auto and take control.
In this free downloadable ebook, I have put together everything I have learned about the fundamental basics of photography.
When I started learning photography back in 1997, I picked up an old book which taught me everything I needed to know in order to fully understand how a camera and photography works. While we have moved on to digital and cameras have become more complex and, in some ways, easier to use, these basics are just as important today as they ever were.
Laid out in a simple, visual and easy to read format that is devoid of technical jargon, the book helps you understand all the essentials such as: light, exposure, shutter speed, aperture, ISO, white balance, focussing and exposure compensation.
Using illustrations and example photographs, you can more easily see how all these work
This book has been designed to read on computers, tablets and large smartphones.
All these articles are for free, but you are welcome to




---