You may have heard of the ND Grad Filter (Neutral Density Graduated Filter) that fits over your camera lens and helps you deal with the difference in brightness between the sky and the land. Well, in Adobe Camera RAW, and also available in Adobe Lightroom, is a great tool that emulates this: The Graduated Filter Tool.
In this video tutorial, I show you what this tool does, and how it is so much more versatile than the filter you use on your lens.
Story behind the photo
As I'm stuck in Ljubljana during the peak of the autumn colours and unable to get to Lake Bled, all I can do is reminisce on past autumn shots. Although Bled Lake is probably one of the most photographed locations in Slovenia, it never fails to provide a unique moment. Here I show you some from my Autumn in Slovenia Photography Workshop 2018.
Read More »
Tutorials
Understanding lighting for photography and how it affects our scene and our photos – a short insight from professional photographer Ian Middleton.
Read More »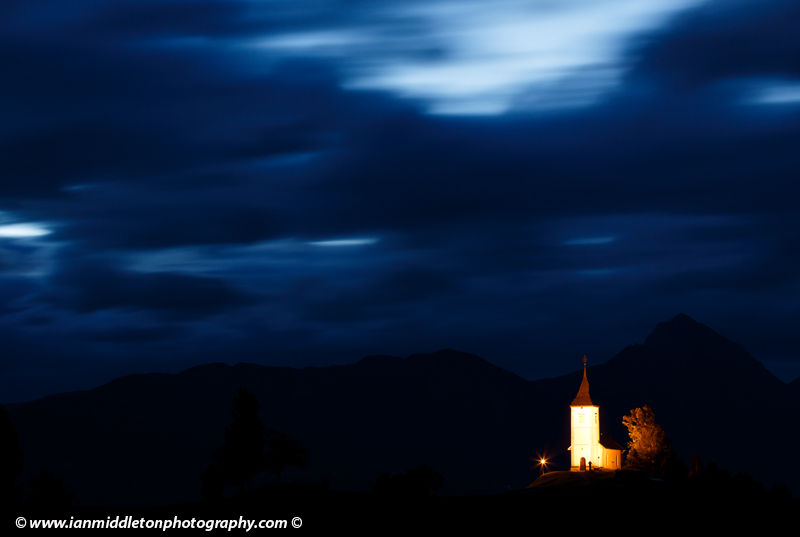 Photography Tips
Learn how to fix blown out highlights in photoshop with this quick photography tip by travel and landscape photographer Ian Middleton
Read More »
For a more comprehensive look at photography, check out my book, available to buy at Amazon.
Shedding light on all the photography basics in one book.
Want to know how to take better photos? Well, first you need to master the basic techniques. Whether you are a complete beginner or an intermediate looking to improve your photography, this book is packed with photography techniques, tips and advice for beginners and intermediates.
All the camera functions and their effects explained.