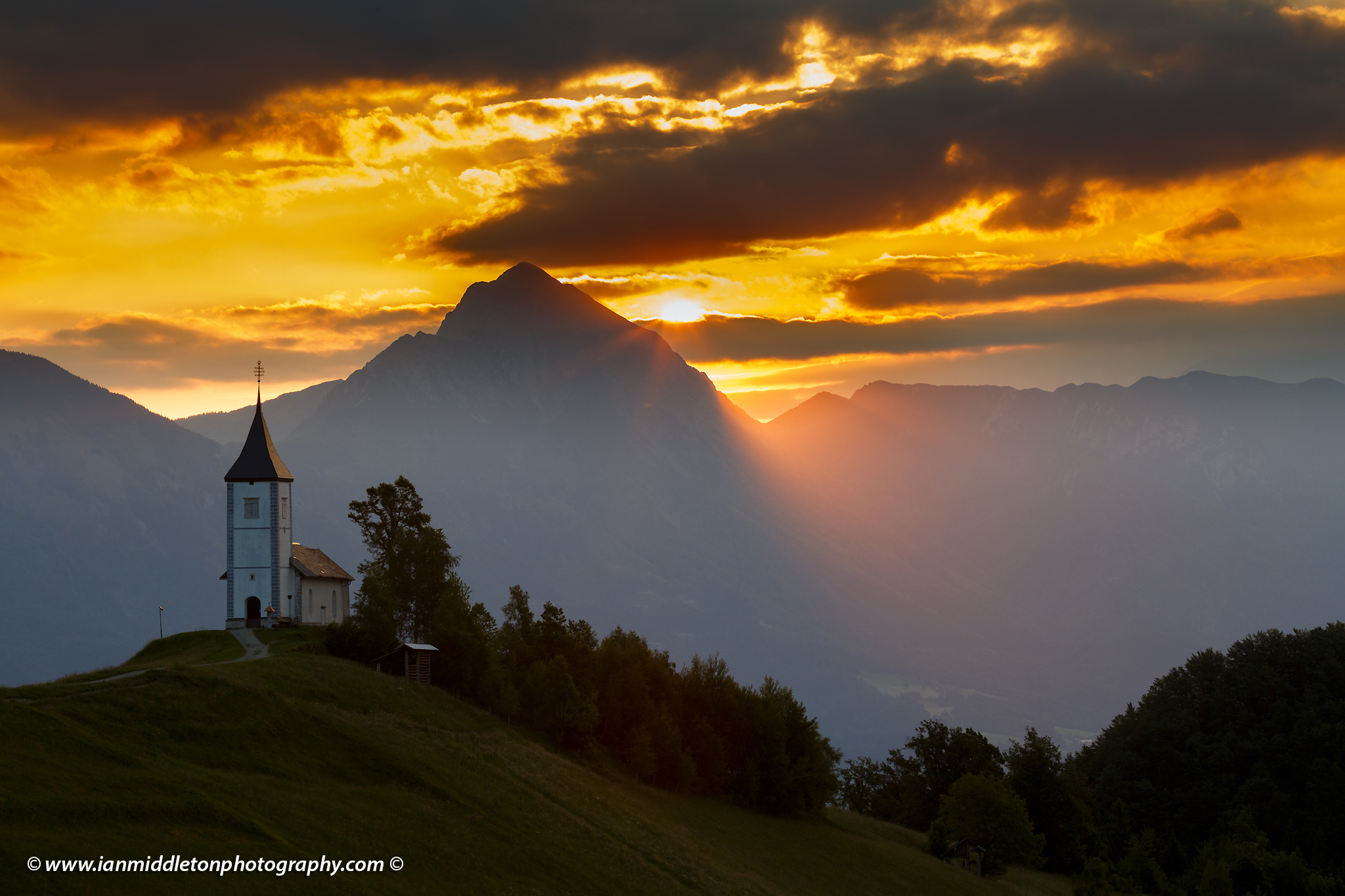 To get to the church, head north from Ljubljana on the motorway towards Kranj and Jesenice, take the exit for Brezje and head towards the iron-forging village of Kropa. Here, go straight through and drive up the twisty hill that follows. At the top of the hill you'll be in Jamnik, and you won't be able to miss the church on the left. If there is space, you can park at small layby on the corner from where the footpath to the church starts. There's also an interesting, less photographed, view through the trees to the church here:
On December 22nd 2018, the full moon rose right beside Storzic. I was there. Watch my video to see it all, and my photos:
It happens every year. Read more about it here in my other article:
Full Moon at Blue Hour over Jamnik Church
For a more comprehensive look at photography, check out my book, available to buy at Amazon.

Shedding light on all the photography basics in one book.

Want to know how to take better photos? Well, first you need to master the basic techniques. Whether you are a complete beginner or an intermediate looking to improve your photography, this book is packed with photography techniques, tips and advice for beginners and intermediates. All the camera functions and their effects explained.


Buy my book
All these articles are for free, but you are welcome to



---