Radovljica - Church of Saint Peter
It's often believed that photography is easy: just turn up and click the shutter, right? But 99% of the time that couldn't be further from the truth. However, on this occasion it is hard to deny. For this photo, in which I was demonstrating how to photograph the beautiful vaulted ceiling at the Church of Saint Peter in Radovljica for students on my recent workshop, I had to lie down on the floor and setup my tripod in such a way that I could point the camera directly upwards. As we were indoors working in low light conditions a tripod was essential, and the best way to do it was to lie down. The perfect excuse!
Photography Tips
My photos of the Blood Micro Moon July 2018. With Mars in opposition in the night sky, this was the longest lunar eclipse this century.
Read More »
Great photography locations
Sneznik Mountain may be dwarfed by its mightier alpine neighbours, but is equally deserving of our attention.
Read More »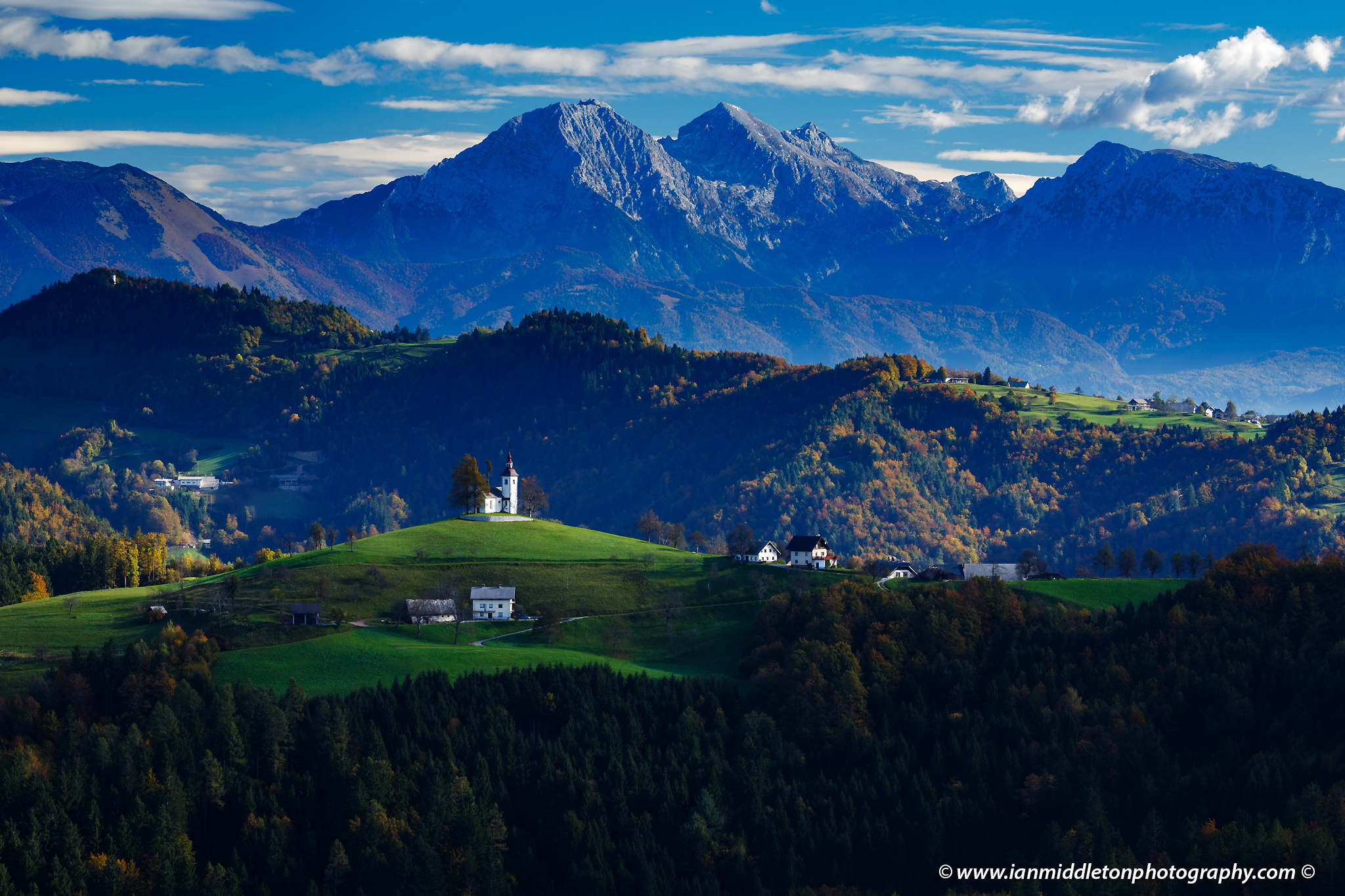 Stories
Is the golden hour the best time to take photos? Yes, if you want golden photos. But there's more to landscape photography than the golden hour. See here..
Read More »
For a more comprehensive look at photography, check out my book, available to buy at Amazon.
Shedding light on all the photography basics in one book.
Want to know how to take better photos? Well, first you need to master the basic techniques. Whether you are a complete beginner or an intermediate looking to improve your photography, this book is packed with photography techniques, tips and advice for beginners and intermediates.
All the camera functions and their effects explained.