In this video I show you the best way of editing hazy photos and bringing out the best of your hazy and low contrast scene.
For a more comprehensive look at photography, check out my book, available to buy at Amazon.
Shedding light on all the photography basics in one book.
Want to know how to take better photos? Well, first you need to master the basic techniques. Whether you are a complete beginner or an intermediate looking to improve your photography, this book is packed with photography techniques, tips and advice for beginners and intermediates.
All the camera functions and their effects explained.
Folklore & Legends
Taranaki is a dormant volcano on the north island of New Zealand, enshrouded in mist most of the time but occasionally revealing himself to all. Maori folklore tells his story, and here it is.
Read More »
Tutorials
Read my blog about the effect a polarising filter has on blue skies and the best way to achieve this effect, by Ian Middleton Photography.
Read More »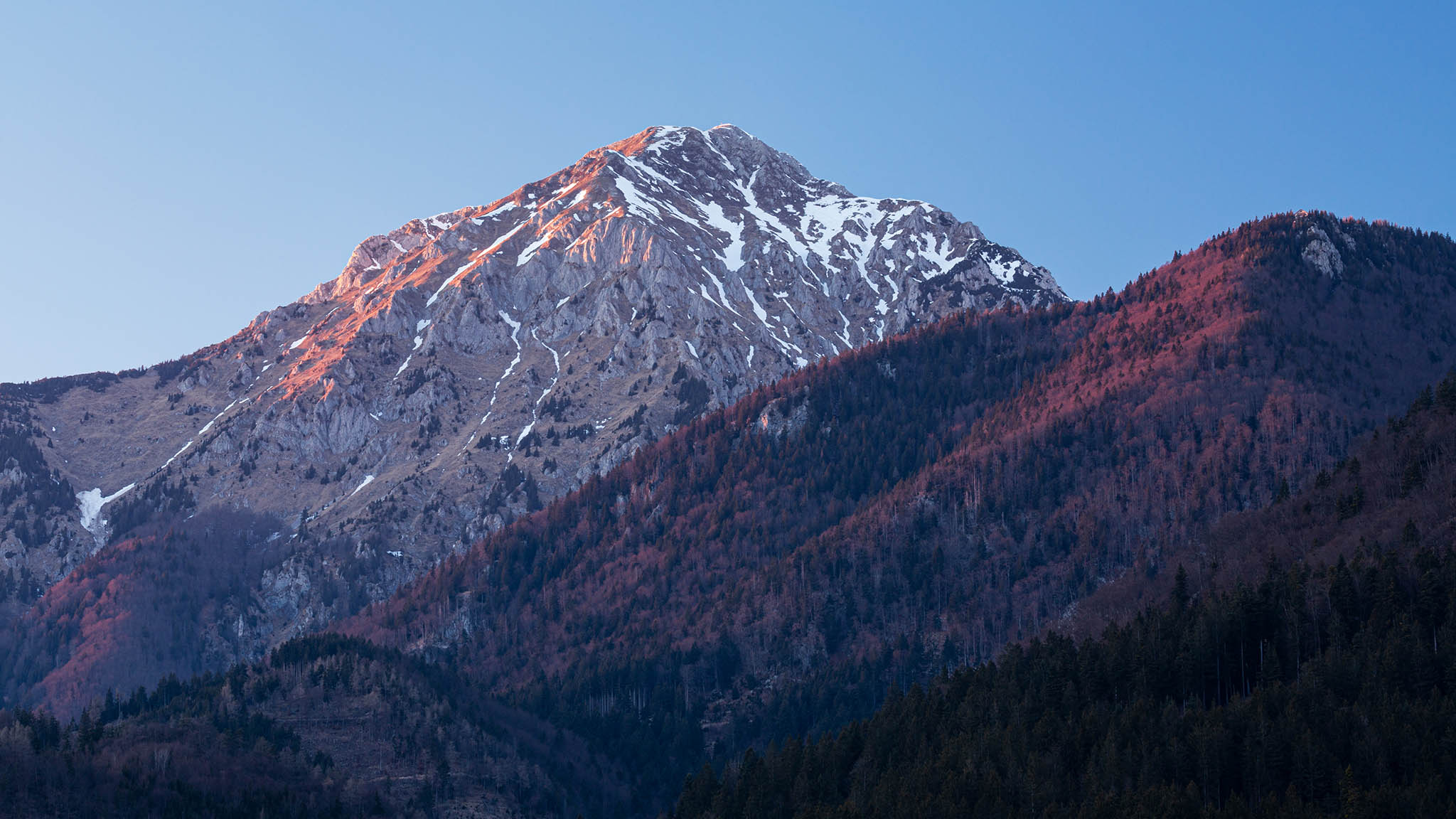 Story behind the photo
Clear blue skies are a landscape photographer's nightmare. It's hard to know what to photograph on a sunny day with just blue skies. But when you get them, you just have to work with it. More often than not, if you are patient and look hard enough, there is always something you can make out of it all.
Read More »