In this video I show you the best way of editing hazy photos and bringing out the best of your hazy and low contrast scene.
For a more comprehensive look at photography, check out my book, available to buy at Amazon.
Shedding light on all the photography basics in one book.
Want to know how to take better photos? Well, first you need to master the basic techniques. Whether you are a complete beginner or an intermediate looking to improve your photography, this book is packed with photography techniques, tips and advice for beginners and intermediates.
All the camera functions and their effects explained.
Photography Tips
In 2021, I was privileged to be allowed to write an article for EOS Magazine, a quarterly published magazine aimed exclusively for owners of Canon cameras. The article was published in the April-June 2021 edition. Read the full article here.
Read More »
Great photography locations
There is many a fleeting moment in life. In this blog I show you why you should return to a location time and time again.
Read More »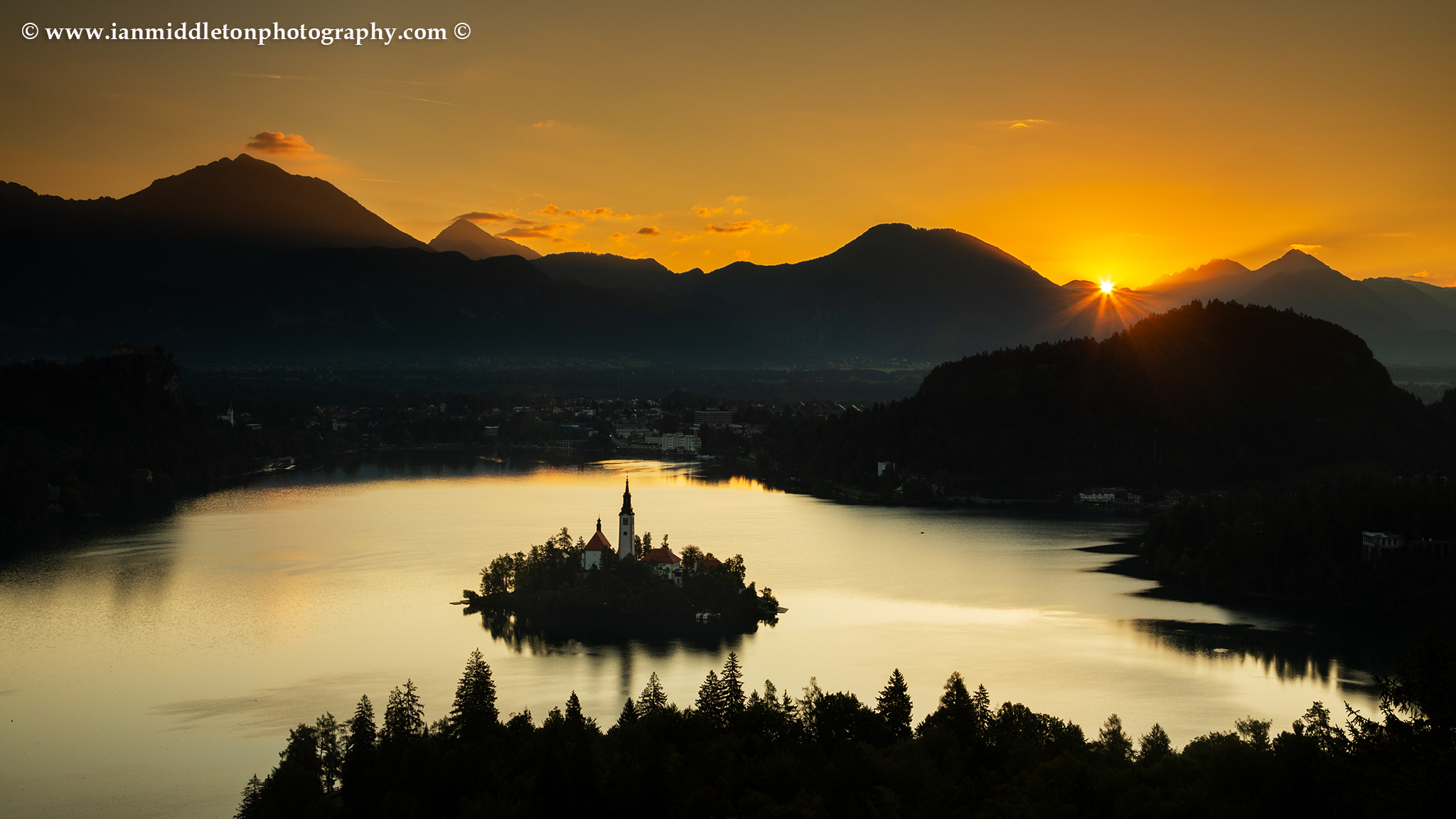 Story behind the photo
Through Spring, Summer and Autumn the sun rises over the mountains behind Bled Lake, and from the viewpoint of Ojstrica it makes for a great photo, weather permitting, Here's the story behind the photo.
Read More »