The Best View of Ljubljana Castle
There are moments which catch you by surprise, and this rainbow over Ljubljana Castle was one of them. I didn't expect much, as it had been a nice afternoon without any hint of rain. I went Nebotičnik Skyscraper terrace cafe with my family, and as always took my camera and tripod just in case. After all, this is the best place to view Ljubljana.
We sat down and I setup everything up, took one shot and lamented the lack of cloud over Ljubljana Castle (Ljubljanski Grad). There was a tuft of higher cloud, but nothing exciting. So I sat down and sipped my drink.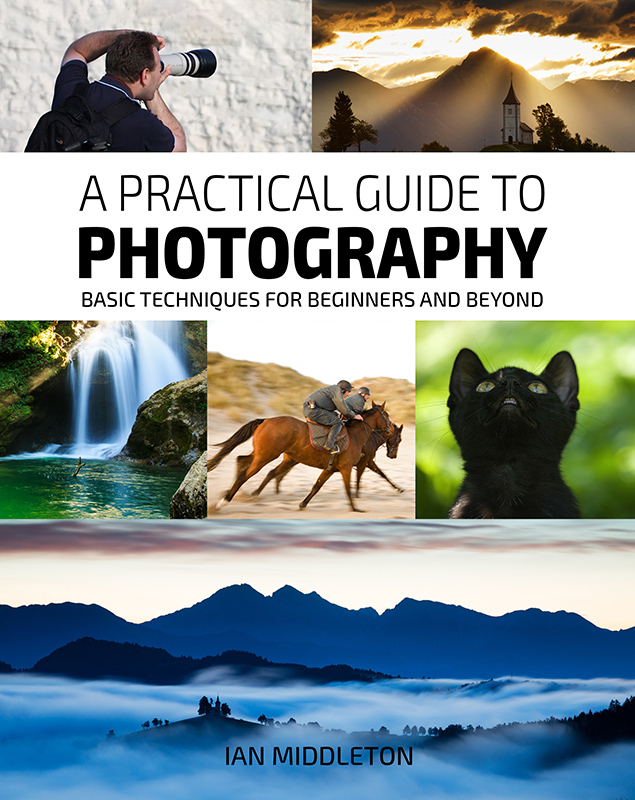 For a more comprehensive look at photography, check out my book, available to buy at Amazon.

Shedding light on all the photography basics in one book.

Want to know how to take better photos? Well, first you need to master the basic techniques. Whether you are a complete beginner or an intermediate looking to improve your photography, this book is packed with photography techniques, tips and advice for beginners and intermediates. All the camera functions and their effects explained.


Buy my book
Subscribe to my Newsletter
Stories
At the icon view of the church of Saint Thomas in Slovenia, I headed out one summer morning after the weather forecast showed the promise of a misty scene.
Read More »
Stories
In the world of Internet and Social Media have we become too obsessed with bold, striking photos?
Read More »
Great photography locations
There are many great places to get a good view of Ljubljana, but where exactly is the best view of Ljubljana?
Read More »
All these articles are for free, but you are welcome to




---