The Best View of Ljubljana Castle
There are moments which catch you by surprise, and this rainbow over Ljubljana Castle was one of them. I didn't expect much, as it had been a nice afternoon without any hint of rain. I went Nebotičnik Skyscraper terrace cafe with my family, and as always took my camera and tripod just in case. After all, this is the best place to view Ljubljana.
We sat down and I setup everything up, took one shot and lamented the lack of cloud over Ljubljana Castle (Ljubljanski Grad). There was a tuft of higher cloud, but nothing exciting. So I sat down and sipped my drink.
Suddenly my boy shouted, "rainbow" and pointed to the sky. Sure enough, there it was and I jumped up and managed to recompose and crack off a couple of shots before it faded away. As the old saying goes: "never leave home without your camera!"
For a more comprehensive look at photography, check out my book, available to buy at Amazon.
Shedding light on all the photography basics in one book.
Want to know how to take better photos? Well, first you need to master the basic techniques. Whether you are a complete beginner or an intermediate looking to improve your photography, this book is packed with photography techniques, tips and advice for beginners and intermediates.
All the camera functions and their effects explained.
Photography Tips
When learning photography you'll often hear the word "light" over and over again. But shadows in photography are equally important. See some examples here.
Read More »
Newsletters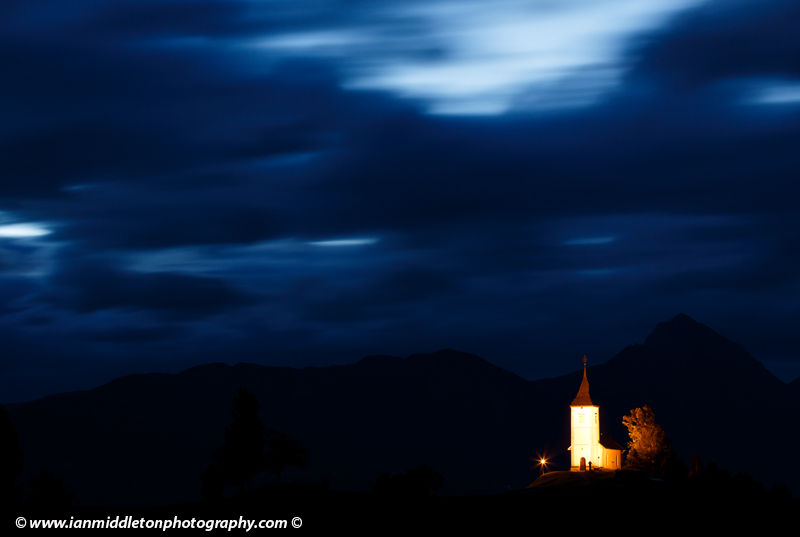 Photography Tips
Learn how to fix blown out highlights in photoshop with this quick photography tip by travel and landscape photographer Ian Middleton
Read More »