The Adriatic Coast is famed for its blue skies and hot sunny summers. Clear blue skies are a tourist brochure's dream, but a photographer's bane.
However, in my experience photographing sunsets here I've often been saved at the last minute by some cloud on the horizon as the sun dips down to mark the end of the hot day. Today at Strunjan was one of those.
I particularly loved the layer of cloud here, thick brooding storm clouds with a lighter fluffy layer on top. As the sun went down into the top layer it lit it up, while the thicker cloud below remained dark and moody.
The sun itself was still very bright so I composed the image to exclude it but focus more on the interesting top layer of cloud. Add to that a couple out for an evening SUP ride and all the ingredients for a great photo fell into place.
Taken at Strunjan Beach, Istria Peninsula, Slovenia.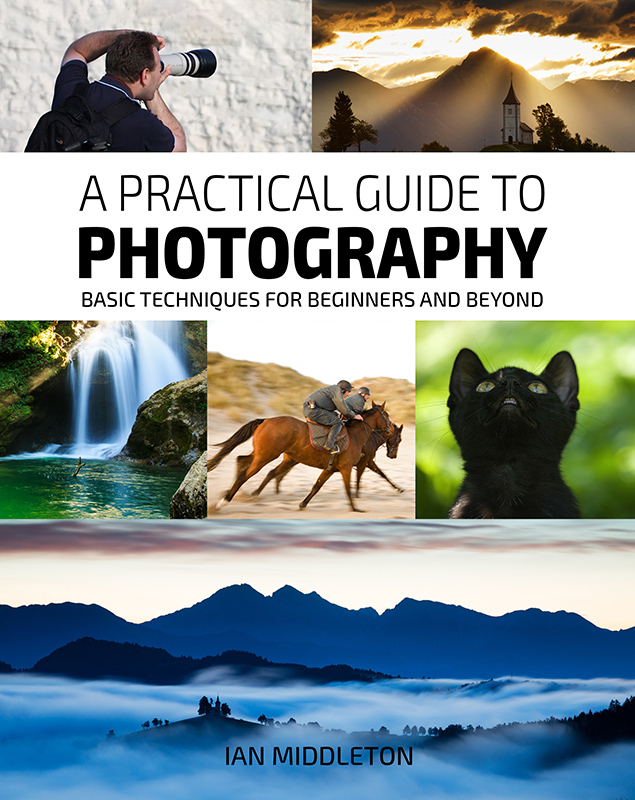 For a more comprehensive look at photography, check out my book, available to buy at Amazon.

Shedding light on all the photography basics in one book.

Want to know how to take better photos? Well, first you need to master the basic techniques. Whether you are a complete beginner or an intermediate looking to improve your photography, this book is packed with photography techniques, tips and advice for beginners and intermediates. All the camera functions and their effects explained.


Buy my book
All these articles are for free, but you are welcome to




---