Slow Shutter Speed photography looks great on water.
But don't always be tempted to go for the slow shutter speed. A faster shutter speed can also create interesting effects. On my workshops at the beautiful Vintgar Gorge in Slovenia, I use this waterfall scene to illustrate to participants the different effects you can get by varying the shutter speed. Usually a slow shutter speed of 1 second or more is enough to make the water look smooth and dreamy, especially when water is flowing fast like this.
Smooth dreamy water is not to everyone's taste though. Some might prefer to capture a more realistic view of fast flowing water.
If you want to capture the water droplets, or give a sense of movement and a more realistic look to show how it might actually appear to the naked eye, then you need to start using faster shutter speeds.
Take a look at the photos below and the shutter speeds at which I took them.
For a more comprehensive look at photography, check out my book, available to buy at Amazon.
Shedding light on all the photography basics in one book.
Want to know how to take better photos? Well, first you need to master the basic techniques. Whether you are a complete beginner or an intermediate looking to improve your photography, this book is packed with photography techniques, tips and advice for beginners and intermediates.
All the camera functions and their effects explained.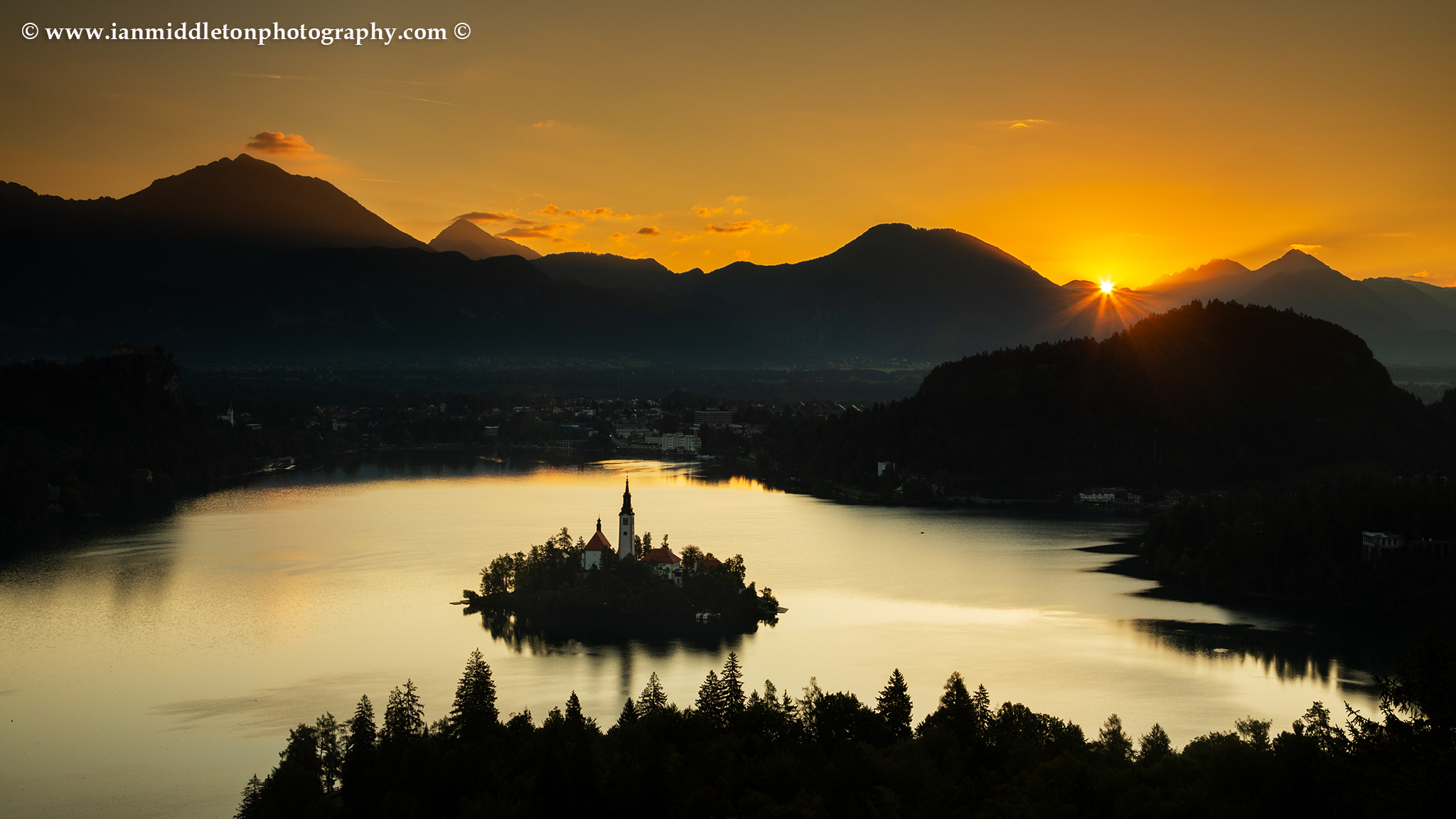 Story behind the photo
Through Spring, Summer and Autumn the sun rises over the mountains behind Bled Lake, and from the viewpoint of Ojstrica it makes for a great photo, weather permitting, Here's the story behind the photo.
Read More »
Newsletters
Stories
Losinj Island Boathouse View and Sunrise – Read the story behind how I got the shot I had envisioned when first chancing upon this scene.
Read More »