Learn how to make money with your camera and start building a profitable photography business.
In this digital age, photography is a popular hobby for many and a profession for some. You don't have to be a professional photographer to make money with photography, but there are some things you need to know to make the most of your talent. In this article, we will discuss some tips on making money with your camera.
If you're a photographer, there are many ways to make money from your photos. You can sell prints or photo books, license your photos for commercial use, or enter photography contests.
You can also sell your photos online. Several websites allow photographers to sell their photos as stock images. These websites typically pay photographers a commission for each photo that is sold.
Another option is to create and sell custom photo products. This can include photo books, calendars, cards, and prints. Several online companies offer this service.
Finally, you can also sell your photos through social media sites like Instagram and Facebook. This can be a great way to reach a large audience and connect with potential buyers.
Photo licensing is a process where you allow other people to use your photos in exchange for money. There are a few different ways to go about photo licensing, and each has its benefits and drawbacks.
One way to license your photos is to sign up with a stock photography agency. These agencies allow people to search through their catalog of images and purchase the rights to use them.
The downside of this approach is that you may not make as much money as you would if you sold your photos directly to clients. Additionally, it can be challenging to get your photos accepted into stock photography agencies.
Another option for licensing your photos is to create a website where people can purchase them directly from you.
Sell Through Stock Photo Agencies
As mentioned already, you can sell your work as stock photos. This is where you sell the rights to use your photos to other people. There are many stock agencies that allow photographers to upload and sell via their website. Most of these have a commission structure in place.
For example, Alamy, allows you to sell your photos through their huge library of stock images. For every one of your images that they sell, you will receive a commission. Alamy, in my opinion, is one of the best places to sell your photos as stock. You can choose whether to sell under a royalty free license, rights managed license or both.
Another option is to setup your own website and sell image licenses directly. Smugmug is one great website builder which allows you to easily build a website and offer your photos for sale as digital downloads as well as prints.

You can get your free SmugMug 14-day trial today, and save 15% on a new account through my affiliate link here.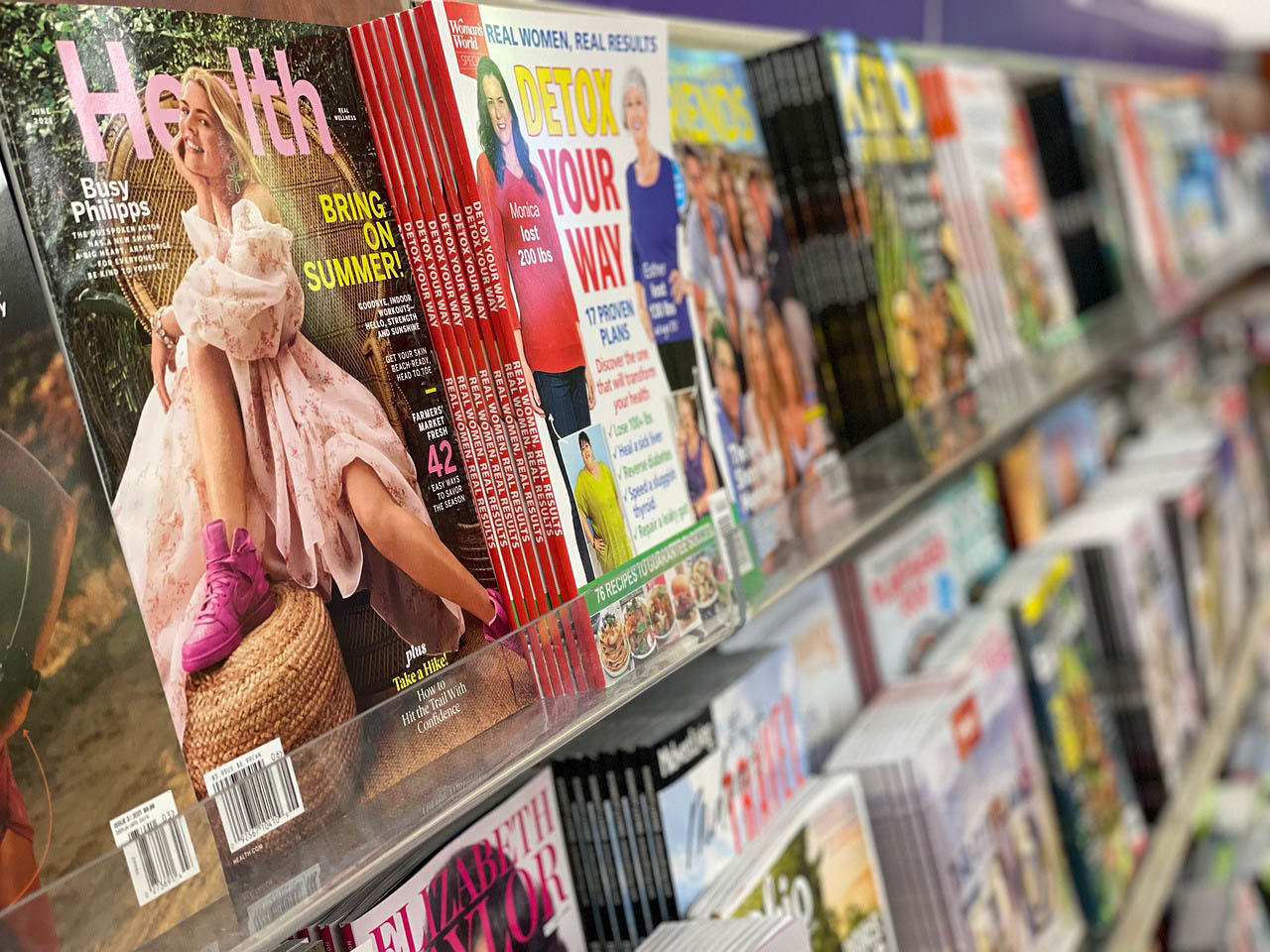 Another way to make money with photography is to sell prints of your work. There are numerous ways you can do this. The first way of course is to sell via your own website. There are many great website builders where you can easily setup an e-commerce platform. Smugmug, mentioned above, is a dedicated place for photographers and also connects your account with a printing house which will fulfill your orders for you, meaning all your need to do it sit back and promote your sales.
Squarespace is a good option for easily building an e-commerce site. Their website builder is simple to use and e-commerce tools easily allow you to add products. Squarespace takes care of all the sales and payment side of things, and you just get an email informing you of a sale which you then need to fulfill. All the money is collected by Squarespace and then paid out to you, minus any small commission taken by the payment service you choose. Options include Paypal and Stripe. There are some options too for connecting with a third party service to deal with fulfilling your orders, or you can either hookup with a local printer or POD to fulfill orders.
You can sign up here and get a free 14-day trial to see if it's any good. Use the code IAN10 for a 10% discount.

Shopify is another good choice for setting up an e-commerce site. It is a reputable, well established service used by millions. Again, you can easily setup an online store and website using their simple tools and templates.
Currently, Shopify is offering a special starter deal where you can pay £1 per month for the first 3 months. This is a great way to really try it out and see if it's the right fit for you.
Portrait photography is a booming industry, and there are many ways to make money with your photography skills. You can set up a portrait studio in your home or rent space in a local business. You can also offer on-location services for special events such as weddings, birthdays, and family reunions. Or try some environmental photography, which offers portraits of people in their homes, or in their favourite place such the local woods or lake.
You can also market your portrait photography services online by creating a website or blog or by using social media sites like Facebook and Twitter. You can also post your photos on online photo-sharing sites like Flickr and 500px.
One of the best ways to make money with portrait photography is to offer packages that include prints, digital files, and products such as photo books and albums. You can also offer framing and other photo finishing services. An easy way to fulfill this is to use a service such as Photobox, where you can create all sorts of products such as calendars, books, wall art prints and more, then simply have it shipped directly to your customer. Often, they are offering discounts on products which you could also pass on to your customers.
In conclusion, there are many ways to make money with photography. It just takes a little bit of effort and creativity to find the right avenue for you. So get out there and start snapping some pictures!
Article purchased from Content Gather
The main content of this article was purchased from Content Gather, edited, adapted and contributed to by Ian Middleton.
Get great content for your blog or website by clicking the link below.
Great photography locations
Sneznik Mountain may be dwarfed by its mightier alpine neighbours, but is equally deserving of our attention.
Read More »
Tutorials
In this video tutorial, I show you an easy way to remove wind noise in your videos using Davinci Resolve 16.
Read More »
Story behind the photo
The story behind the photo I captured of Neowise comet over the Kamnik Alps just as lighning striked over the Kamnik Alps in Slovenia.
Read More »