Have you ever used the photo sharpening tool in adobe photoshop and been frustrated because although it sharpened your mountains, or your buildings nicely, it also sharpened your sky and made it look awful as a result?
Well, there is a way to avoid this, and it's very easy.
In Adobe Photoshop and Adobe Camera RAW there is a way to select the areas you want to sharpen, and mask off the areas you don't want to sharpen. In Photoshop you use the unsharp mask tool. But here I'm going to show you how to use the Adobe Camera RAW editor, and a feature that allows you to see exactly where you will apply the sharpening and where you wont.
Intrigued? Check out the video below:
Stories
Slovenia's greatest poet lived in Ljubljana in the 19th century. France Prešeren's poems and sonnets romanticised the capital city of Ljubljana and modernised the Slovenian language.
Read More »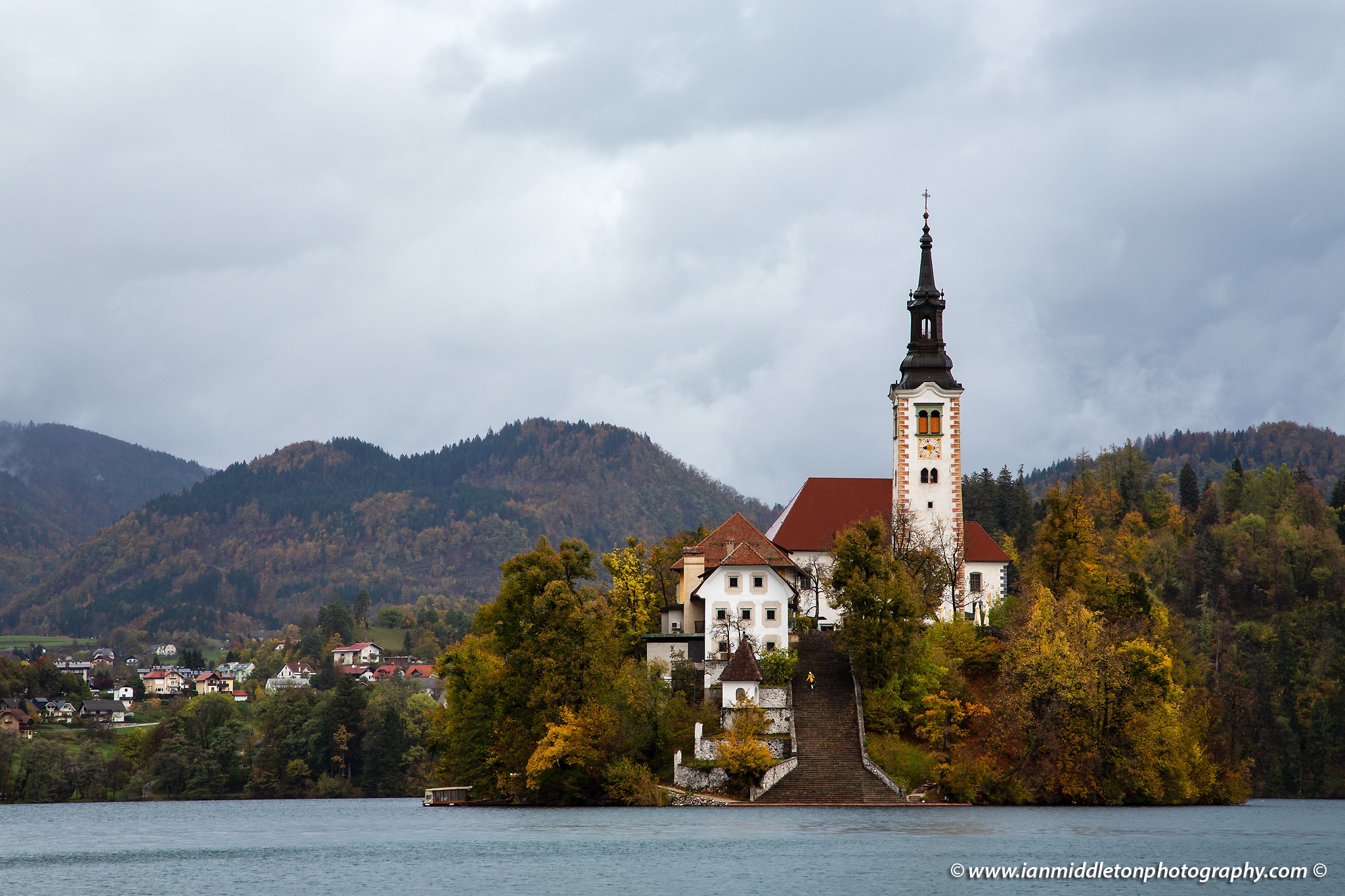 Photography Workshops
The little things count Tourist walking up the steps of Lake Bled's island church on a rainy autumn morning, Slovenia. When it rains there are
Read More »
Photography Tips
If you've ever wondered how you can extend your depth of field beyond what the camera is capable of, well there is a technique known as focus stacking.
Read More »
For a more comprehensive look at photography, check out my book, available to buy at Amazon.
Shedding light on all the photography basics in one book.
Want to know how to take better photos? Well, first you need to master the basic techniques. Whether you are a complete beginner or an intermediate looking to improve your photography, this book is packed with photography techniques, tips and advice for beginners and intermediates.
All the camera functions and their effects explained.