Have you ever used the photo sharpening tool in adobe photoshop and been frustrated because although it sharpened your mountains, or your buildings nicely, it also sharpened your sky and made it look awful as a result?
Well, there is a way to avoid this, and it's very easy.
In Adobe Photoshop and Adobe Camera RAW there is a way to select the areas you want to sharpen, and mask off the areas you don't want to sharpen. In Photoshop you use the unsharp mask tool. But here I'm going to show you how to use the Adobe Camera RAW editor, and a feature that allows you to see exactly where you will apply the sharpening and where you wont.
Intrigued? Check out the video below:
Folklore & Legends
Taranaki is a dormant volcano on the north island of New Zealand, enshrouded in mist most of the time but occasionally revealing himself to all. Maori folklore tells his story, and here it is.
Read More »
Great photography locations
There are many lovely castles in Slovenia, but the old ruined castle at Smlednik is possibly the most interesting. In particular, the views from the top are some of the best in the country.
Read More »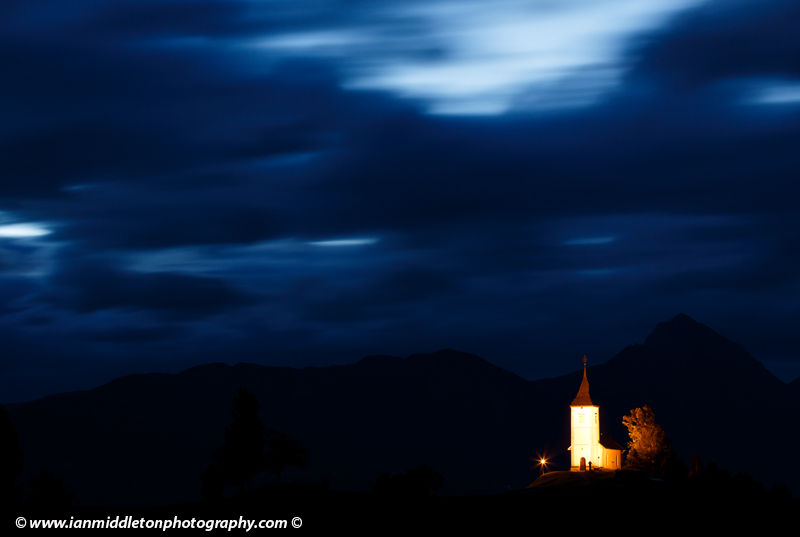 Photography Tips
Learn how to fix blown out highlights in photoshop with this quick photography tip by travel and landscape photographer Ian Middleton
Read More »
For a more comprehensive look at photography, check out my book, available to buy at Amazon.
Shedding light on all the photography basics in one book.
Want to know how to take better photos? Well, first you need to master the basic techniques. Whether you are a complete beginner or an intermediate looking to improve your photography, this book is packed with photography techniques, tips and advice for beginners and intermediates.
All the camera functions and their effects explained.