Video Guide to photographing Saint Thomas Church in Slovenia
Here you can watch the first in what will be a series of video guides to great photography locations. Saint Thomas Church (Sveti Tomaz) view is an iconic scene in Slovenia, but not easy to find if you don't know how.
More info along with a Google map showing the exact location can be found on my original article here:
For a more comprehensive look at photography, check out my book, available to buy at Amazon.
Shedding light on all the photography basics in one book.
Want to know how to take better photos? Well, first you need to master the basic techniques. Whether you are a complete beginner or an intermediate looking to improve your photography, this book is packed with photography techniques, tips and advice for beginners and intermediates.
All the camera functions and their effects explained.
Great photography locations
In this 2nd part I show you a great viewpoint where you can get the island church, castle and Mt Stol in perfect alignment.
Read More »
Reviews
Hooksounds is a music licensing agency with a difference. In this review I'm going to tell you all about them.
Read More »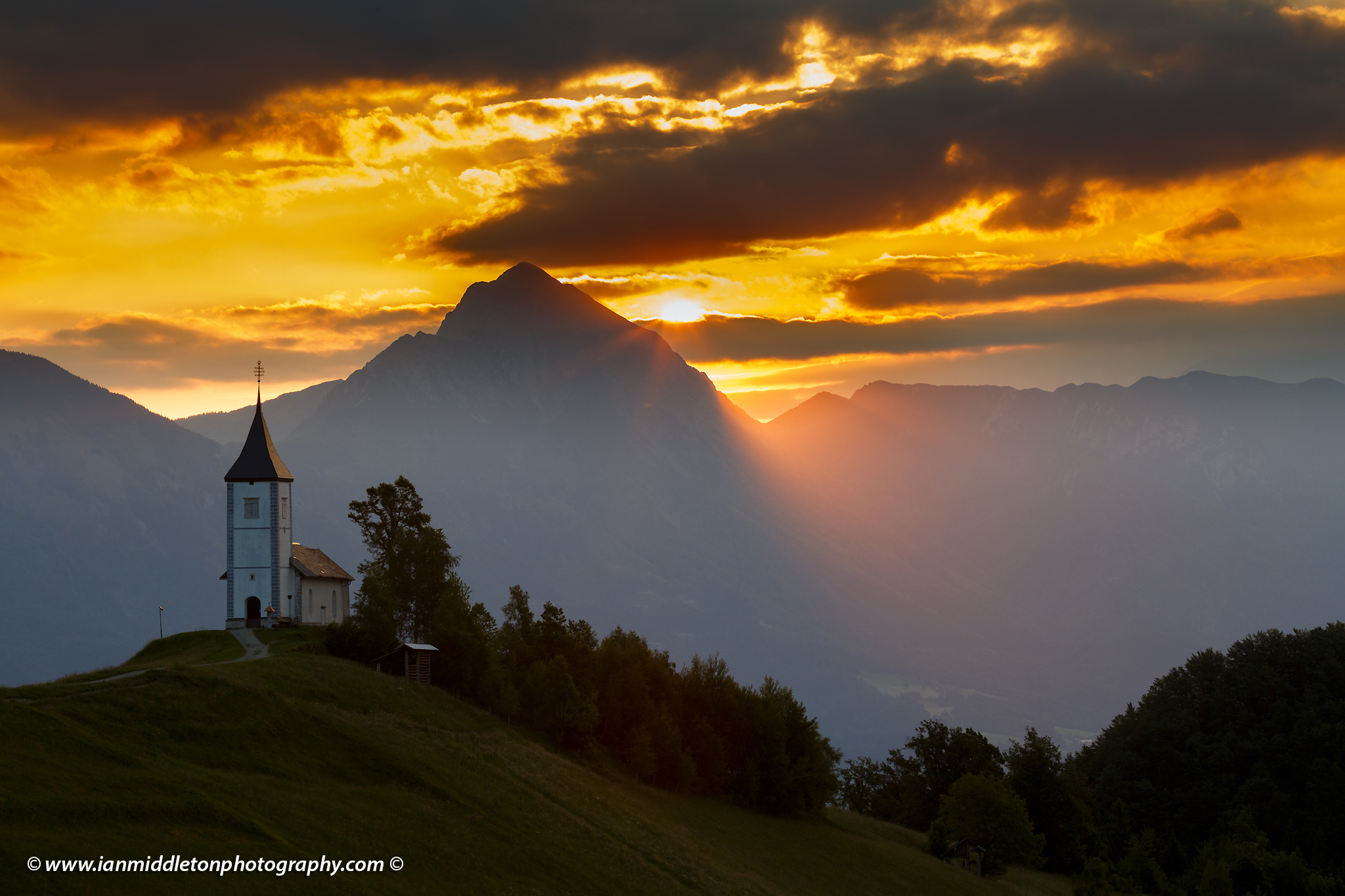 Great photography locations
Jamnik church is perched on a hill on the Jelovica Plateau with the kamnik alps and storzic mountain in the background. In this article I'm going to show you the best places to get photographs of this great church and view.
Read More »