Video Guide to photographing Saint Thomas Church in Slovenia
Here you can watch the first in what will be a series of video guides to great photography locations. Saint Thomas Church (Sveti Tomaz) view is an iconic scene in Slovenia, but not easy to find if you don't know how.
More info along with a Google map showing the exact location can be found on my original article here:
For a more comprehensive look at photography, check out my book, available to buy at Amazon.
Shedding light on all the photography basics in one book.
Want to know how to take better photos? Well, first you need to master the basic techniques. Whether you are a complete beginner or an intermediate looking to improve your photography, this book is packed with photography techniques, tips and advice for beginners and intermediates.
All the camera functions and their effects explained.
Great photography locations
Peričnik Waterfall is one of Slovenia's most beautiful waterfalls. Here I explain how to easily get there and how to vary your shutter speed to get different effects on the flowing water.
Read More »
Photography Tips
Why use an L bracket on a camera? Well, there is a good reason for this.
In this video I show you the Three Legged Thing QR11 L Bracket, how to use it and show you why it's a great little device to have and how it can very easily allow you switch from landscape to portrait mode quickly and easily and with minimal adjustments to your composition.
Read More »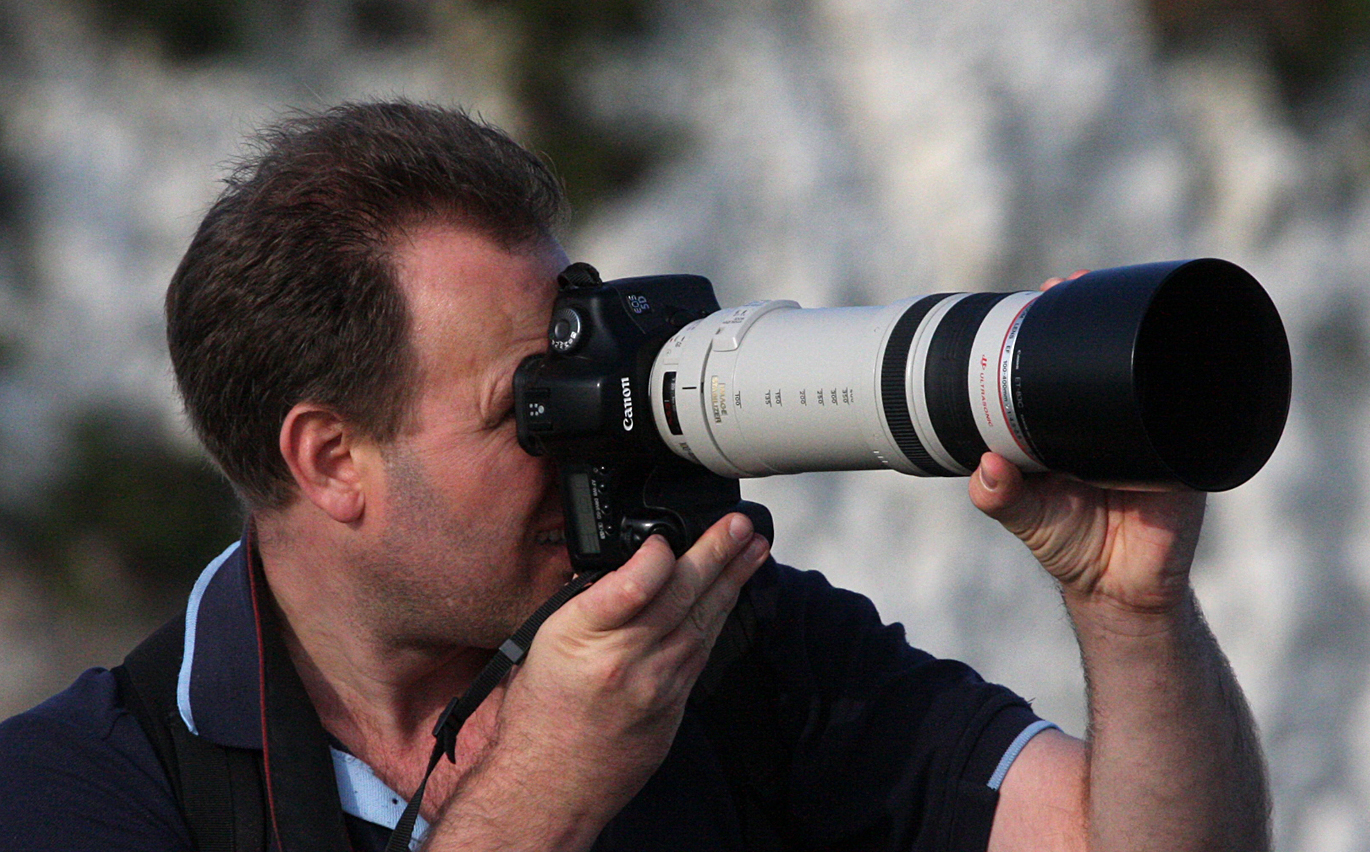 Stories
"Beautiful photos, you must have a great camera!" This is the inevitable sentence that I, as a photographer, often hear. And it's true; I do
Read More »