One of my personal favourite Adobe Photoshop tools is the fantastic dehaze tool which can help you remove haze from your photos quickly and easily.
Have you ever thought on certain days how wonderfully clear everything is? The sky, the land etc… That is because there is no haze. More often than not though, there is some haze in the air. This can be due to a build up of dust, heat and/or humidity. Remember the song, those lazy, hazy, crazy days of summer? Well, in summer particularly there is often a lot of haze about. Even at other times of the year it can be hazy, especially around water. While the sky is lovely and blue, or at sunset nice and pink, it can often be dampened by some haze. This dampening is exacerbated when taking a photograph. Digital cameras today are so good that they capture every little detail, including the haze, making the scene that you see and visualize much hazier than it actually is.
Remove haze in your photos
How do we remove haze in photos? Firstly you can use a polarizing filter to reduce the haze, which is a must of course. However you can also go one step further and remove haze in post processing and use the dehaze tool in Adobe Photoshop.
Here are some examples of what you can do with it: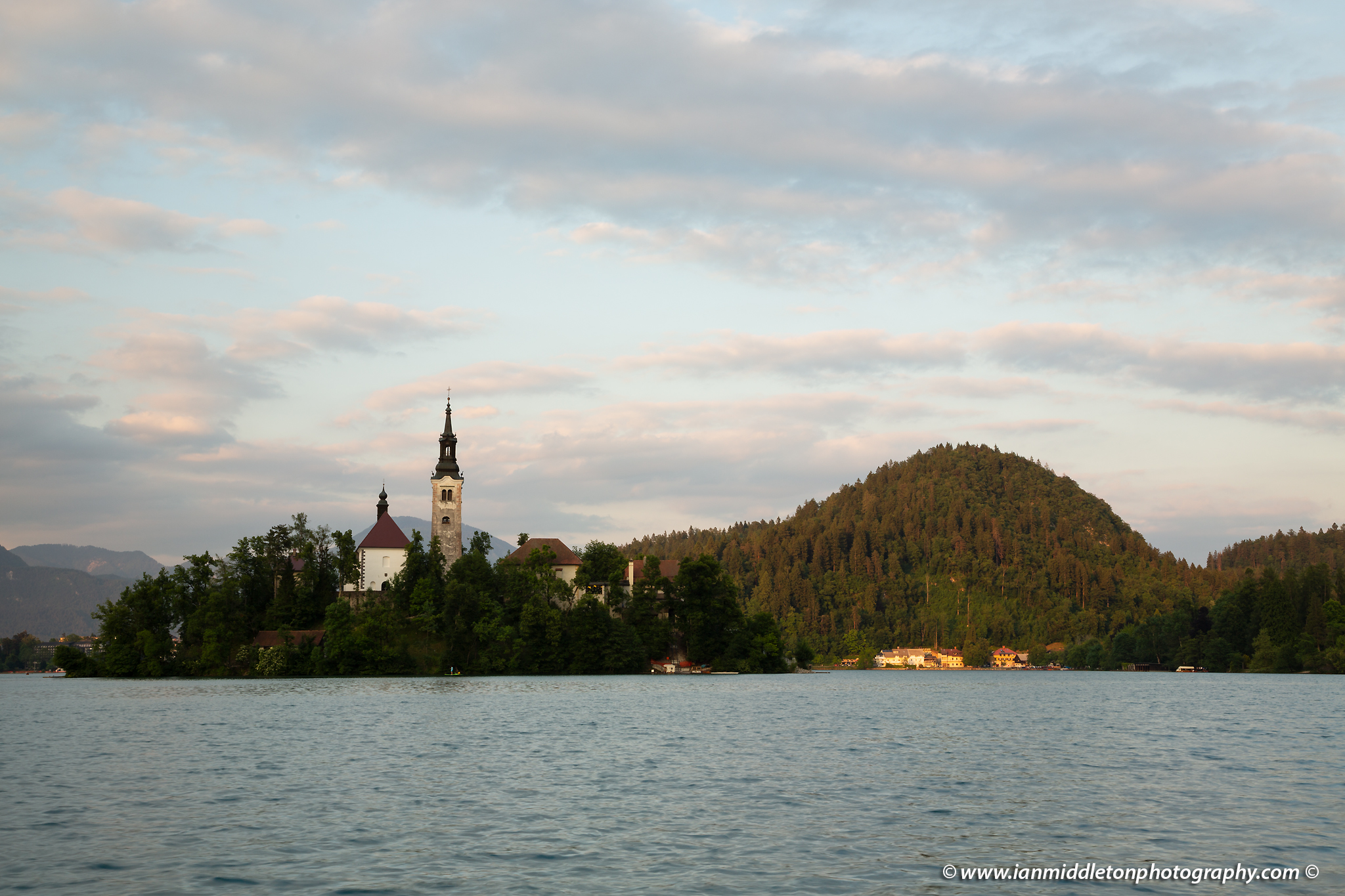 Want to know how to do it?
Sit back, relax and watch my video tutorial on how to use the dehaze tool in both Adobe Photoshop and Lightroom:
For a more comprehensive look at photography, check out my book, available to buy at Amazon.
Shedding light on all the photography basics in one book.
Want to know how to take better photos? Well, first you need to master the basic techniques. Whether you are a complete beginner or an intermediate looking to improve your photography, this book is packed with photography techniques, tips and advice for beginners and intermediates.
All the camera functions and their effects explained.