Three Legged Thing L Bracket QR11 tutorial and review
Why use an L bracket on a camera? Well, there is a good reason for this. Here I show you the Three Legged Thing QR11 L Bracket, how to use it and show you why it's a great little device to have and how it can very easily allow you switch from landscape to portrait mode quickly and easily and with minimal adjustments to your composition.
In the video below, I take two photos of this scene, one in landscape format and then quickly switch to portrait.

Additionally, I show you how you can use it with a shutter release cable. The Three Legged Thing QR11 is a great universal L Bracket that fits many cameras.
I also talk about the difference between the Arca Swiss type plates that the QR11 is made for, and also the one you will need if you also have Manfrotto tripod heads like I do.
As an affiliate I receive a small commission if you purchase from some of the links below, but at no extra cost to you.
Get the QR11 L Bracket here here:
Wex Photo Video (UK):
Adorama (USA):
Get the Manfrotto L Bracket here:
Wex Photo Video (UK):
Adorama (USA):
Equipment used in my photoshoots
These are links to photography equipment I use and what's in my bag and great places to buy them.
These are affiliate links so if you click and purchase I'll receive a small commission in return, but at no extra cost to you.
For a more comprehensive look at photography, check out my book, available to buy at Amazon.
Shedding light on all the photography basics in one book.
Want to know how to take better photos? Well, first you need to master the basic techniques. Whether you are a complete beginner or an intermediate looking to improve your photography, this book is packed with photography techniques, tips and advice for beginners and intermediates.
All the camera functions and their effects explained.
Tutorials
In this tutorial I show you the reason why you have redness in your night shots and how to use the white balance to correct this.
Read More »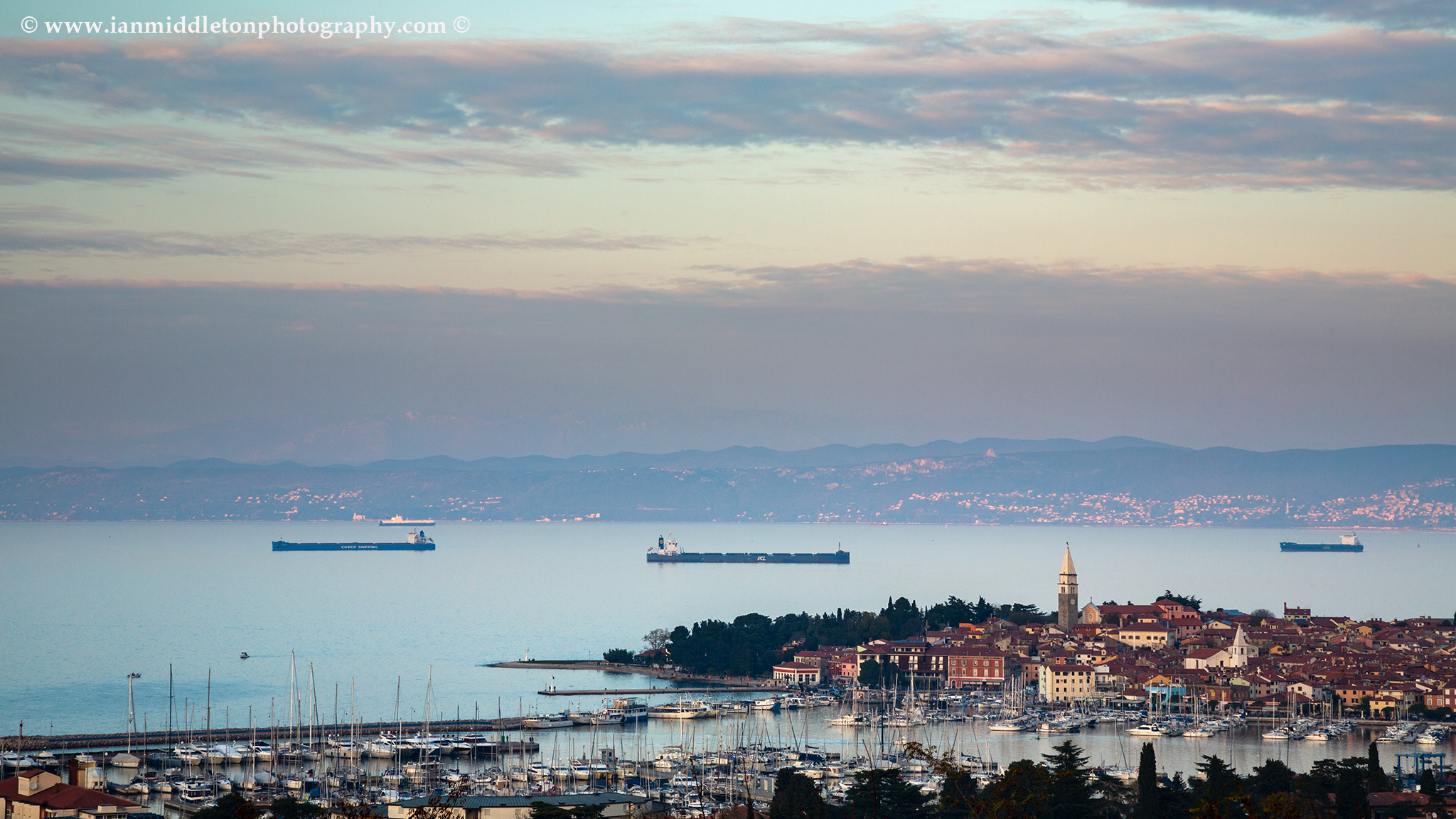 Great photography locations
Thanks to a new website called Photohound, I was able to find a very unique view of Izola on the Slovenian Adriatic Coast. Read more about it here:
Read More »
Stories
Slovenia's greatest poet lived in Ljubljana in the 19th century. France Prešeren's poems and sonnets romanticised the capital city of Ljubljana and modernised the Slovenian language.
Read More »