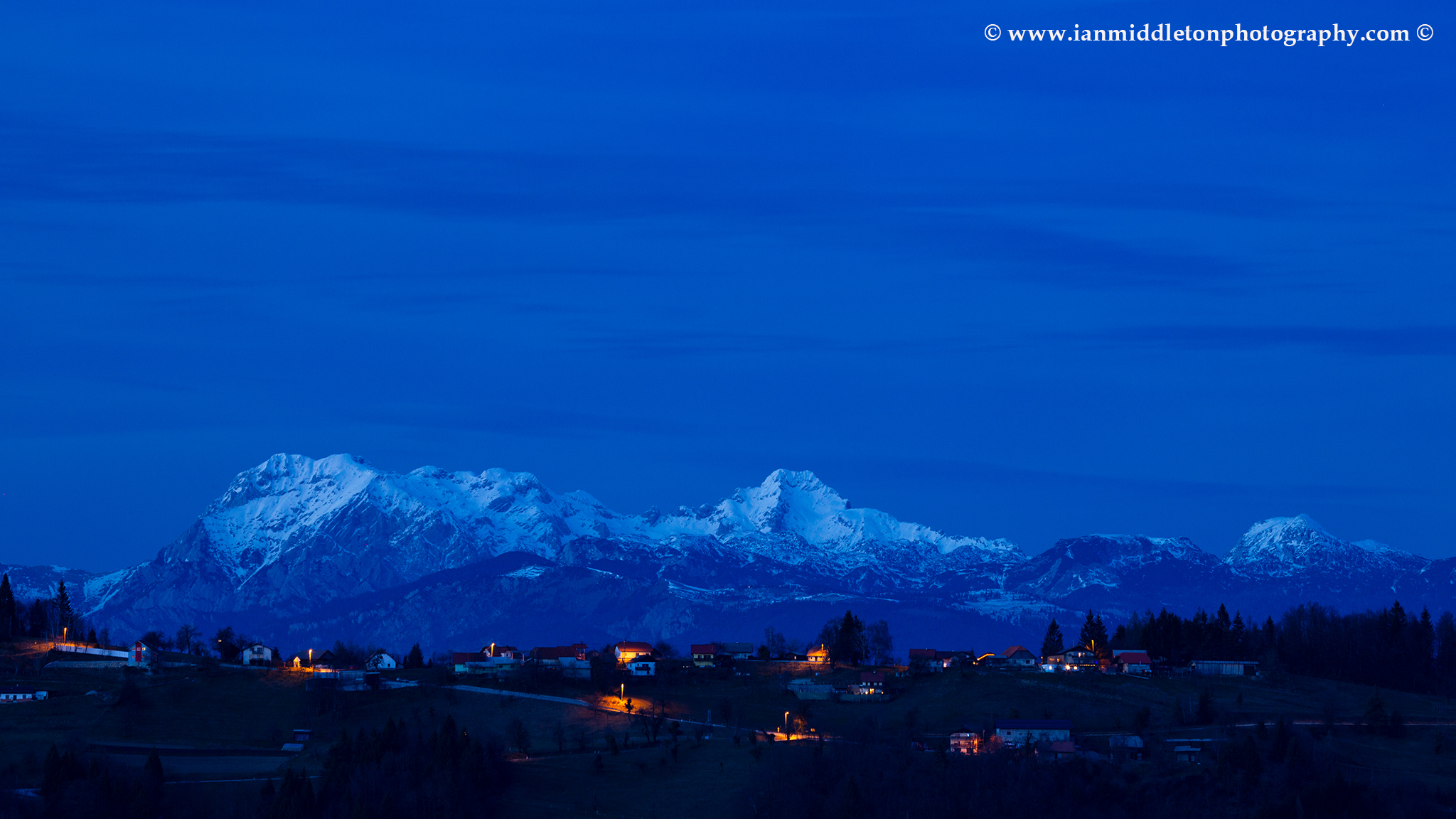 Another example of polarized light
a CPL filter, or circular polarizing filter, is often associated with sunny blue skies. One of its main uses is to darken blue skies on a bright sunny day, typically during midday light when it's too harsh. It's other well known use is to eliminate reflections on water, or on foliage to increase contrast. The most obvious effect of all this is increased colour, vividness and contrast in your photo.
But have you ever thought of using it at dawn or dusk? or as it's most commonly known in the photography world: the Blue Hour.
One of the lesser known effects of polarized light is that it is great for cutting out atmospheric haze and is especially useful when shooting distant landscapes with a telephoto lens.
Because of its ability to reduce haze, you can even use a circular polarizing filter at dusk or dawn. In the example below, shot at dusk, you can clearly see how the polarized light has resulted in increased contrast on the snowy mountain peaks. By cutting through the haze it has boosted the white colour of the snow and made the snowy peaks stand out in the scene.
The effects of a polarizing filter cannot be replicated in post processing.
In the two photos below you can clearly see the difference on the mountains between the photo without polarization and the one with polarization.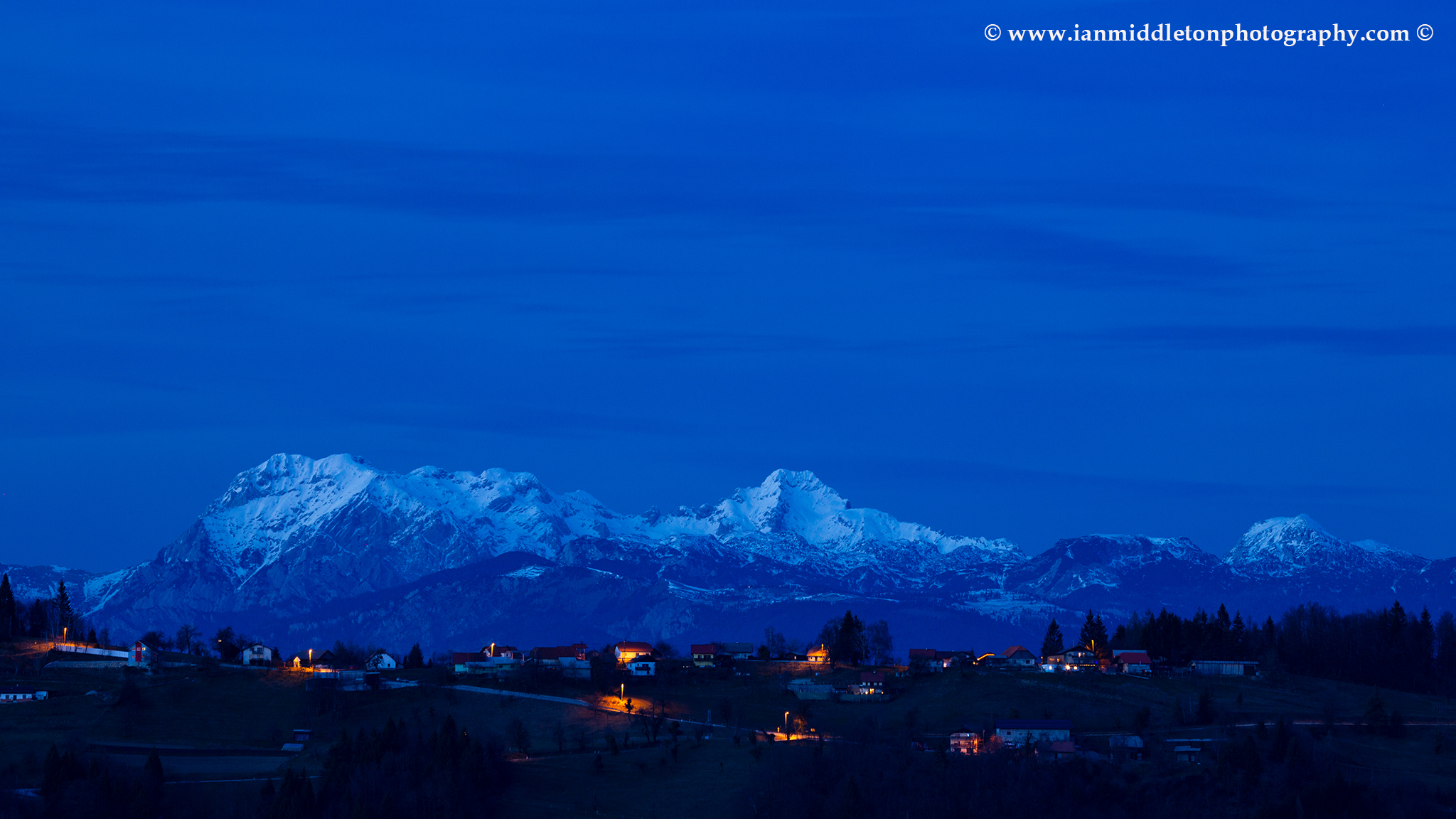 Get the right size polarizing filter for your lens
A circular polarizing filter should be an essential part of your photography kit. Be sure to check the diameter size of your lens so that you buy the right size filter. To do this, look on the front of your lens for the diameter in millimetres. As an example, you can see the lens in the photo here is 77mm.
For a more comprehensive look at photography, check out my book, available to buy at Amazon.

Shedding light on all the photography basics in one book.

Want to know how to take better photos? Well, first you need to master the basic techniques. Whether you are a complete beginner or an intermediate looking to improve your photography, this book is packed with photography techniques, tips and advice for beginners and intermediates. All the camera functions and their effects explained.


Buy my book
All these articles are for free, but you are welcome to




---