A Big Thank you to all who have subscribed
If you don't already know, for the past 2 years I have been working hard on building up my YouTube channel. I actually started my channel way back in 2015, but up until about 2 years ago only had a handful of tutorial videos on it. But in 2018 I decided to do more with it. Over the years that followed I uploaded more tutorials, photography vlogs in the field and some travel videos too. My first milestone was of course to meet the YouTube monetization requirements, so I could start making some money from the channel. This, of course, would mean I could justify putting more time into it and start creating more content.
Well, I made it, and here's how. In April 2020 I reached 1000 subscribers and 4000 hours watch time, which are the requirements to apply for YouTube monetization. Thanks to everyone who has subscribed, and in this video I talk a little bit about the journey, how long it took to get there and how I was able to monetize my YouTube videos in 2020.
I give you a few tips and ideas I picked up along the way that may or may not help you. I don't profess to be an expert on any of this, I'm simply telling you what I learned and did along the way. Hopefully you can get something from it to help yourself.
In this video I talk about:
2:40 How I got to the threshold for monetization
8:15 What I did along the way
9:54 Why it's good to think commercially
10:57 Using Tube Buddy
12:59 Using music in your videos
14:03 Making Money before YouTube monetization
15:27 Some good affiliate programs to join
16:21 Getting subscribers
20:24 Joining Facebook groups
22:51 Staying away from fake subscribers
Here are some links to affiliate programs and websites I mention in the video.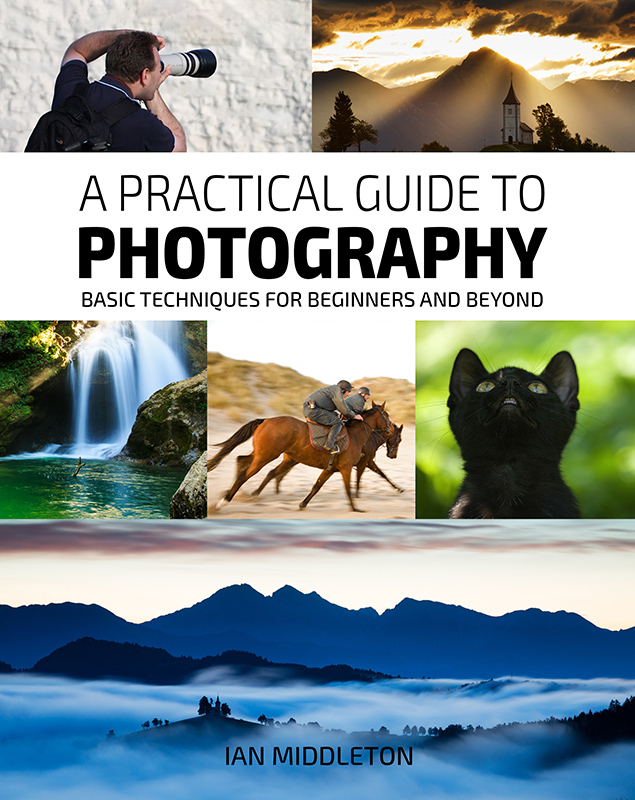 For a more comprehensive look at photography, check out my book, available to buy at Amazon.

Shedding light on all the photography basics in one book.

Want to know how to take better photos? Well, first you need to master the basic techniques. Whether you are a complete beginner or an intermediate looking to improve your photography, this book is packed with photography techniques, tips and advice for beginners and intermediates. All the camera functions and their effects explained.


Buy my book
Subscribe to my newsletter
Subscribe to my newsletter and be notified of new articles, photos and workshops. I never spam.
All these articles are for free, but you are welcome to



---