A video blog showing a great location for photographing the Ljubljana Moors (Ljubljansko Barje) in Slovenia.
The hilltop church of Sveta Ana (Saint Ana) is a great viewpoint for photographing the Ljubljana Moors and surrounding hills and mountains. Watch my video to see more: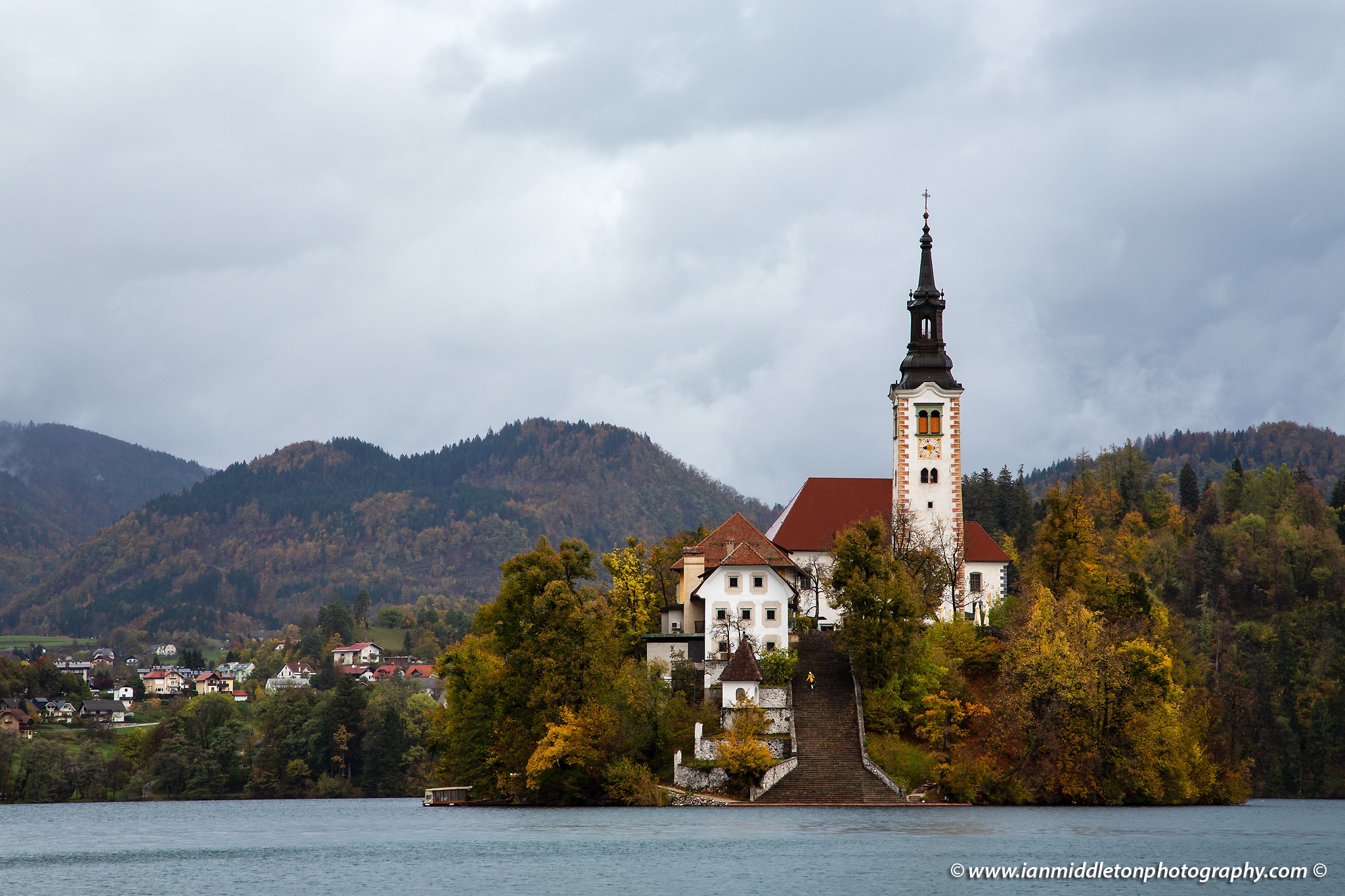 Photography Workshops
The little things count Tourist walking up the steps of Lake Bled's island church on a rainy autumn morning, Slovenia. When it rains there are
Read More »
Story behind the photo
Once in a blue moon. Have you ever wondered what that means? Well, a blue moon is a rare event. Read here what it means and check out my photos of the Easter Blue Moon of 2018.
Read More »
Photography Tips
You don't have to be a professional photographer to make money with photography, but there are some things you need to know to make the most of your talent. In this article, we will discuss some tips on making money with your camera.
Read More »
For a more comprehensive look at photography, check out my book, available to buy at Amazon.
Shedding light on all the photography basics in one book.
Want to know how to take better photos? Well, first you need to master the basic techniques. Whether you are a complete beginner or an intermediate looking to improve your photography, this book is packed with photography techniques, tips and advice for beginners and intermediates.
All the camera functions and their effects explained.